The festive season is here and it starts with the beautiful celebration of Navratri followed by Dussehra on its 10th day. Dussehra is a 10 days festival celebrated all across India by different names like Vijayadashami, Durga Puja, and Navratri. It is mainly celebrated to recall the victory of good over evil such as the victory of Rama over Ravan and victory of Durga over Mahishasur. The festival is celebrated with great fervor and fanfare, with each region in India having its own unique traditions.
This amazing festival is here and is surely incomplete without gifts or special purchases, like every other festival where we buy something new or gift our family or friends or our loved ones. Wonderwheel Store has a great collection of products that you can gift to your family or loved ones. We have jewelry, candle holders, cards that can be personalized, and many more to choose from. Here is a list of all those amazing gifts that you can purchase for yourself and also give your loved ones and make them happy in this festive season.
1. Festive and Embroidered Masks:
As we all know that masks have become the new normal, it is very important to stay safe and take care of ourselves by wearing masks and taking precautions even while celebrating the festivals. We have got some amazing and beautiful collection of cotton masks for this special festive occasion, that will go perfectly with your outfit, making you look gorgeous and protecting you at the same time.
2. Candle and Diya Holders: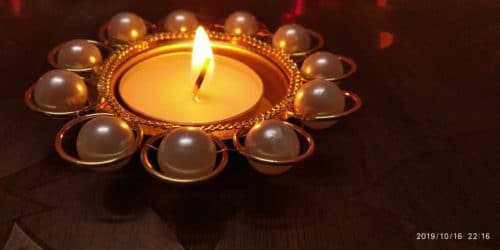 We usually light up Diya and candles and it really makes our place so bright and mesmerizing. However, there are times when the oil gets spilled out from Diya or the wax from the candle makes the place look a little messed up. But you don't have to worry now. We have some great collection of Diya and Candle holders that will make your place look more amazing.
3. Jewellery:
Every occasion or festival is just incomplete without getting ready, wearing some amazing outfits, and pairing them with your favourite earrings or chains. Wonderwheel Store has a great collection of jewellery, chains and many more that will make you go crazy to choose from.
4. Bottle Lamps:
We love to decorate our place during festivals, isn't it? We have got a perfect collection of lamps that will make your place look great, bright, and full of light. You can choose from a variety of bottle lamps to decorate your place.
Wonderwheel Store has an amazing range of products especially for the festive season with varieties of wall decor, lamps, festive masks, personalized boxes, and many more to choose from. Check out our store to buy some great products.