Mid October New Arrivals are here and we are so excited to present them to you. We have got some amazing collection of Festive Masks, Diwali Diyas, Candle Holders, Diwali Hampers, Frames, and many more such amazing collection of products to check out from. So hurry up and check out our store before the products go out of stock. Here is a list of the new arrivals-
1. Festive Masks:
Wearing a mask has become the new normal now. So why to stick to the basics when we have such a great collection of festive masks that we can pair up with our outfit and look absolutely amazing.
2. Diya and Diya Holders: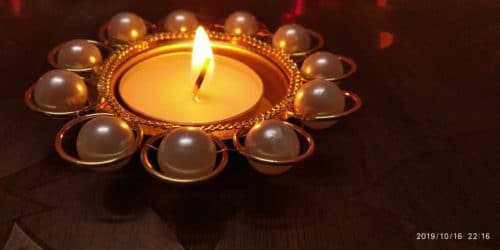 Diwali is just around the corner and we have some beautiful Diyas and Diya holders to brighten up your Diwali even more.
3. Diwali Hampers:
There is a wide range of Diwali hampers that has an amazing collection of products in it. Check out our store to buy some amazing hampers with all your favorite products in one hamper.
4. Fridge Magnets:
Fridge magnets are so cute and they just make our refrigerators look so nice and cute. We have some really cute fridge magnet that you can buy from our store.
5. Mask And Sanitizer Stand:
It is very important for all of us to stay safe and be very careful with the situation that is around us. We have got some amazing masks and sanitizer stands to keep you safe and away from the virus.
Wonderwheel Store has a wide range of products for your home decor, wall decor, and products like Masks, Dreamcatchers, paintings, Diya holder, and many more such amazing products that are completely handmade and handcrafted by the artists throughout India. Check out our store to find a dome amazing range of products with great deals.